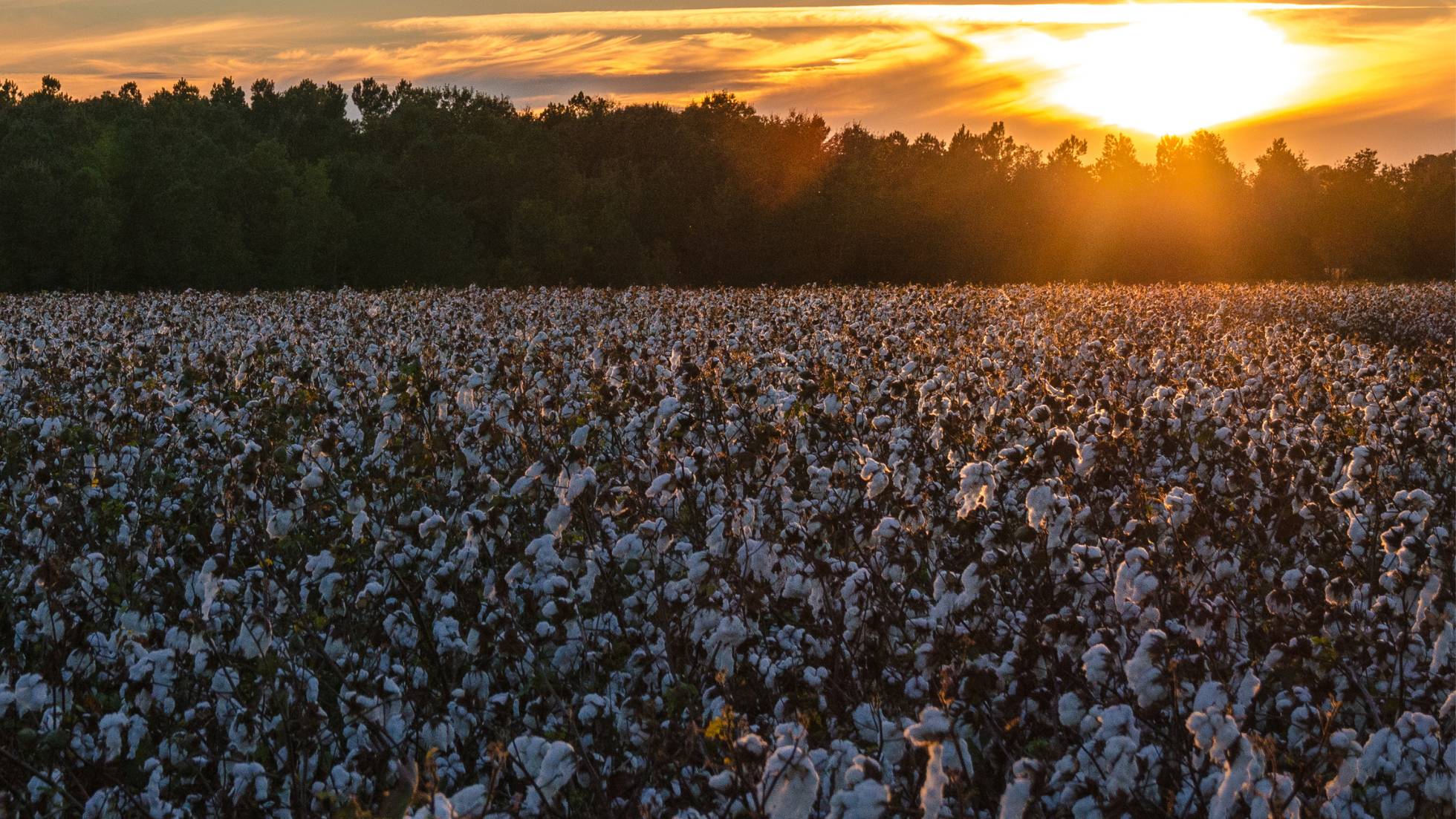 Sustainable Nursing Clothes Made with Earth Friendly Materials
Conventional cotton is one of the most polluting crops in the world. It contributes to 15% of all insecticides and 5% of pesticides used worldwide. This endangers the lives of farmers and their families. As well as humans that use cotton products.
Our breastfeeding clothes are crafted with certified organic cotton. Free from GMOs and pesticides. To further reduce the environmental impact, the cotton is handpicked with care. Then crafted and sewn by workers in Peru who earn fair and livable wages.
Putting People and the Planet First
Here at ñuñuy Nursing Apparel, we are passionate about building a better world for our children. Our goal as a company is to make high-quality nursing clothes to support you through breastfeeding and beyond.
Our sustainability efforts start with the design process. It drives every decision we make – including how to responsibly package and ship our nursing clothes to you. We stray from the fashion industry's trendy styles. Our breastfeeding styles are timeless fashion – ensuring your nursing clothes will never go out of style. We form long-lasting relationships with our suppliers and only work with those that share our values.