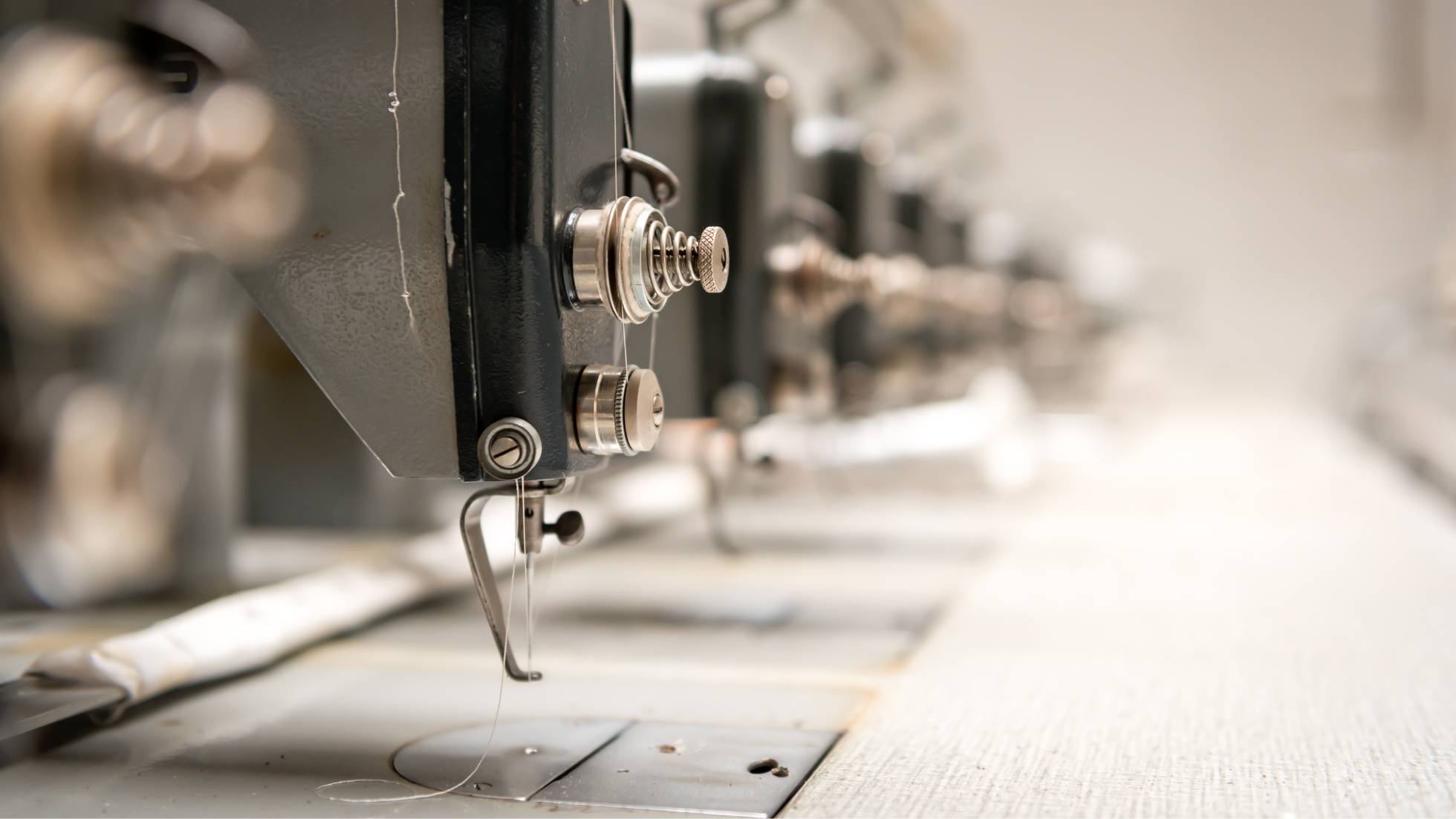 Located in Lima, Peru - Bergman/Rivera manufactures our nursing clothes. The factory sources organic white and native colored cotton – in gorgeous brown hues that require no dyeing of the fabric.
When you purchase from our small mother-owned business, you are also supporting a factory that contributes to the livelyhood of more than 160 families across three different valleys in Peru.
Bergman/Rivera was the first company in Latin America to be certified under Global Organic Textile Standard (G.O.T.S). This certification guarantees the traceability of the organic cotton from the field to the finished product. This also guarantees a standard of fair treatment to every person involved in the production chain. Furthering our commitment to respect the environment and the people that work hard to create our breastfeeding clothes.
It was important to partner with a supplier in Peru that shares the same values. Our supplier is GOTS, USDA Organic, and Fair Trade certified. We value meaningful relationships with our suppliers.